Eqvarium's Naming Services Naming is a whole science – and lots of fun!
We are a full-service naming agency and cover every aspect of the game, from product name ideas to trademark search and legal screening. Sometimes you might just need some inspiration to get things going. Other times only the full Monty will do.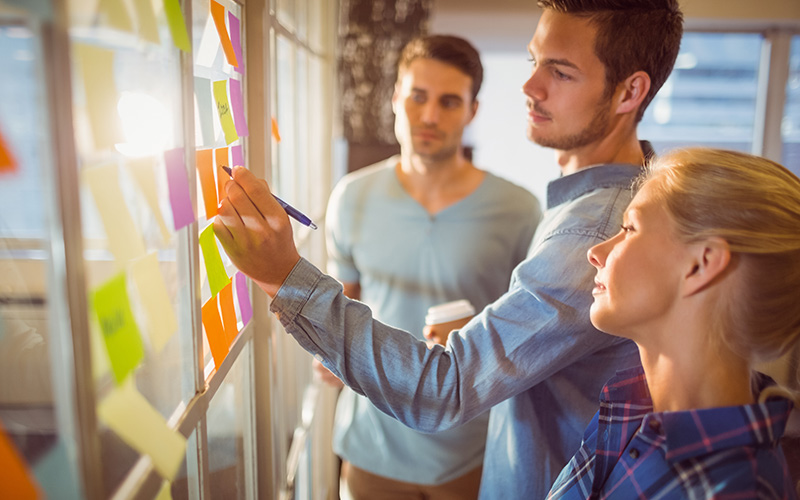 Naming is the Creative Process Behind Your New Brand Name. In 6-8 weeks you will have a high quality, legally sound trademark name that communicates well and works in different languages on your key markets. Our naming process equals comfort, efficiency and lots of fun.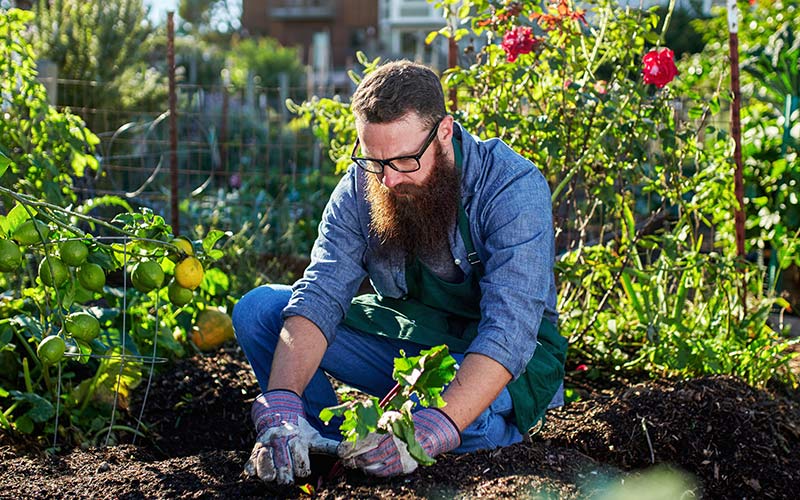 Naming isn't just for large established companies. A good company- or product name is just as important for start-ups and solopreneurs. We offer a slimmed process to help small companies find their brand name.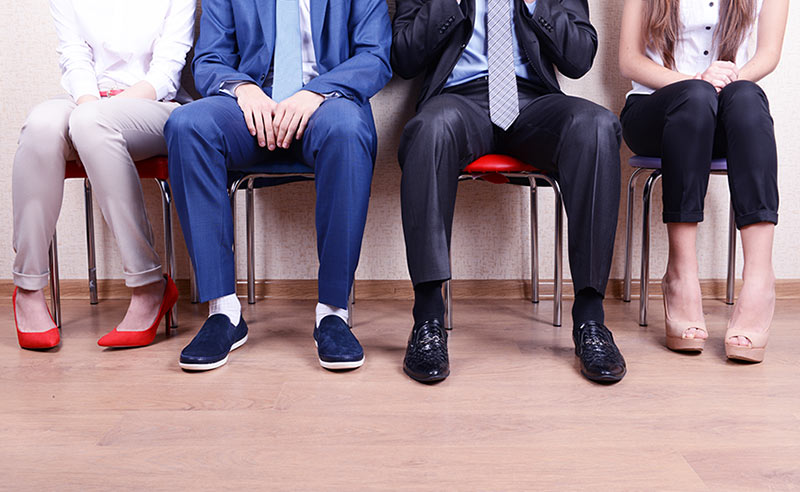 We build a steady, strategic platform from which your brand can grow stronger. We lead strategic workshops to simplify your naming processes. And we work as your personal brand name consultant, so you can have continuous access to strategic and creative competence.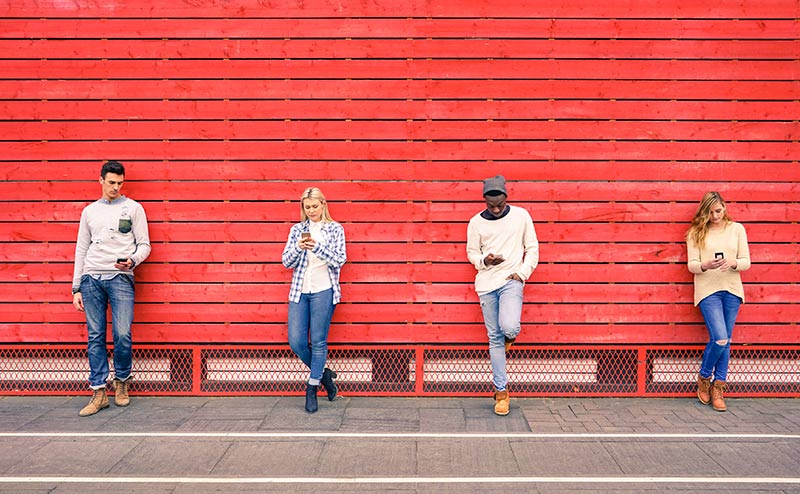 Does your company name live up to the brand values? Is the product name you consider really right for your target market? Are you concerned about a name's legal status or do you wish to get quick feedback on how people react to your brand name? We do all kinds of name evaluation.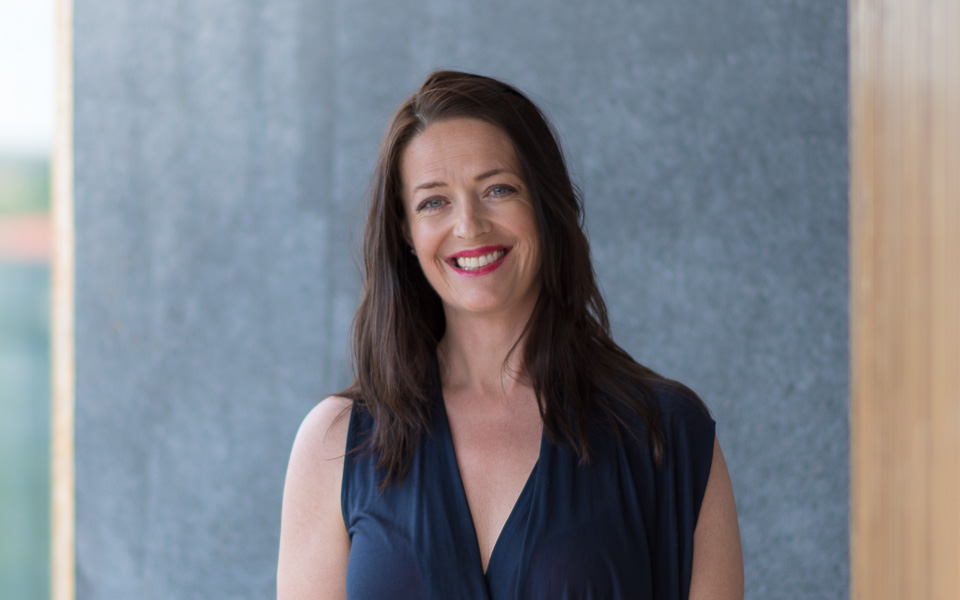 Eqvarium founder Katarina Nilsson is also an experienced and popular lecturer. Are you curious about how naming and branding on a strategic level can help you boost your business? Book an inspiring lecture on naming for your whole company.