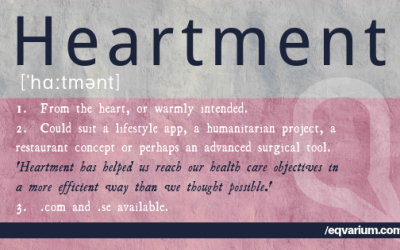 Every week, Eqvarium will post a name in social media that we find interesting from a professional point of view.
This is a fun and fast way for us to explain what we do, but also an inspiration source for you.
We want it to be like a dictionary for naming – hence the layout.