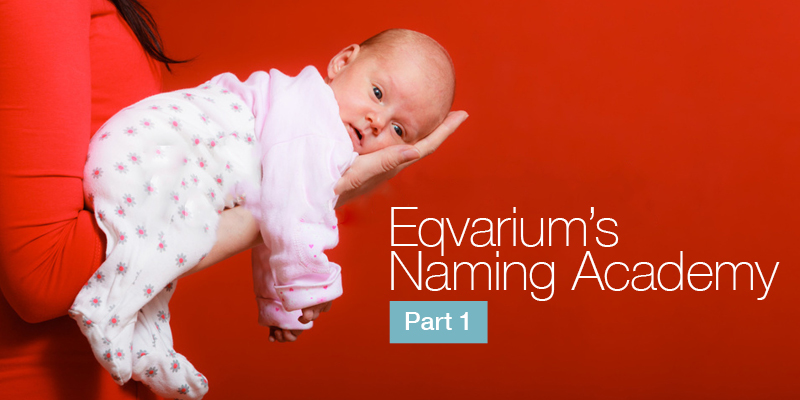 Did you know that an internal conflict is the most common cause when a naming process fails? When you hire Eqvarium, you won't be affected by preconceived mindsets within the group when you create your shortlist. Of course you get to choose in the end, but getting there will be so much more:
Comfortable
Handing over the task to a group of experts will save you many long hours in the boardroom.
Fun
During the process you will take part in a number of meetings, where we go through the name proposals and slim the list down – the most enjoyable part of the job!
Efficient
In 6-8 weeks, you get a name that reflects your product, works internationally and lasts over time.
Please contact us for more information about the steps to the perfect name.