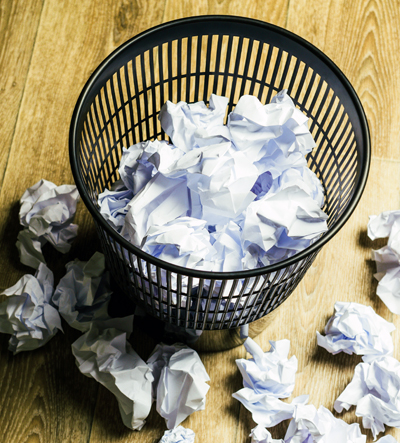 Let's find
your
new name.
"Eqwhat did you say?"
– Let's find your new name.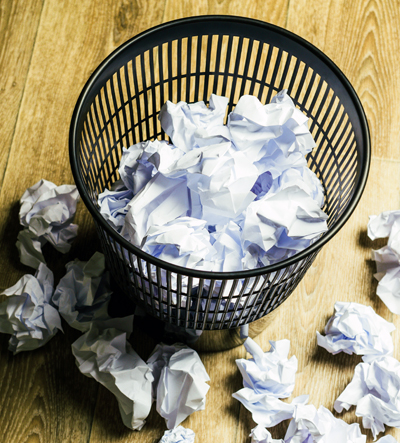 Why Eqvarium?
Our name says everything about the way we work. It is a blend of the words emotional intelligence (EQ) and aquarium. We're a creative team with gut feeling to sense other people's needs and speak to your target group on an emotional level. Our processes are clearly defined and transparent. We meet in small groups with the mandate to make decisions.
Eqvarium was born to fill a gap in the process of naming. Many companies have a vision of how their product should be presented but they can't come to an agreement or find a name that's good enough. This can put a halt to the whole brand development.
We offer the full naming experience and guide your company through the whole process – from the strategy and briefing, to quality assurance and support in your final decision.
What's wrong with Johan and Anna?
Nothing. But common names come with a curse – they don't stick out.
When certain names become very popular at a certain time, it might be a good idea to take a step back and see the bigger picture. When you pick a name – no matter if it's for a family member, a big company or a product – longevity is key.
We work with a wide variety of clients, all with different tones of voice and visions. Our aim is not to provide you with a flashy name that everyone loves today. We want to give you one that catches your very soul and core. One that keeps on growing with time as your business develops.
Strategic naming contributes to increased profitability and competitiveness of the brand.
Why wing it?
Welcome to Eqvarium!
Meet Katarina Nilsson, our CEO
Name:
Katarina Nilsson
Hometown:
Stockholm, Sweden
Background:
I'm a linguist, have a Master's degree in English and Spanish and speak several other languages. I've had lots of different jobs through the years – everything from ski instructor and croupier to high school mentor. I'm also an artist and creativity is very important in everything I do. I've been in the naming business for nearly two decades and also run various business classes on creativity and self development.
Motto:
Release your fears and just go. Let money follow joy and make your life and business an adventure!