Eqvarium's Naming Services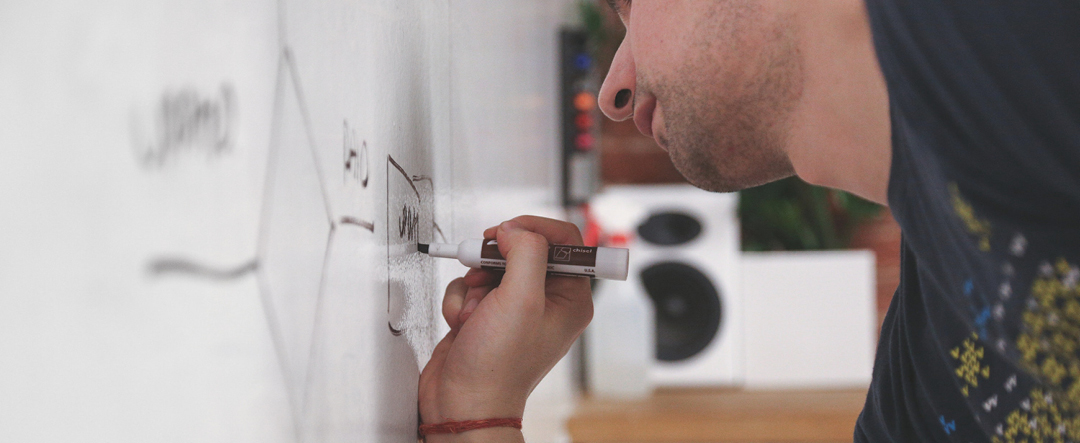 Does your company name live up to the brand values? Is the product name you consider really right for your target market? Are you concerned about a name's legal status or do you wish to get quick feedback on how people react to your brand name? We do all kinds of name evaluation.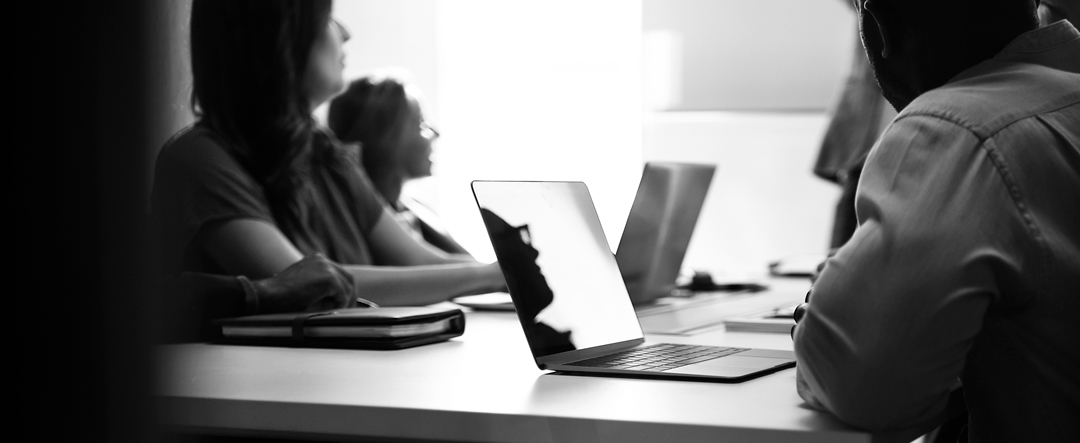 Eqvarium founder Katarina Nilsson is also an experienced and popular lecturer. Are you curious about how naming and branding on a strategic level can help you boost your business? Book an inspiring lecture on naming for your whole company.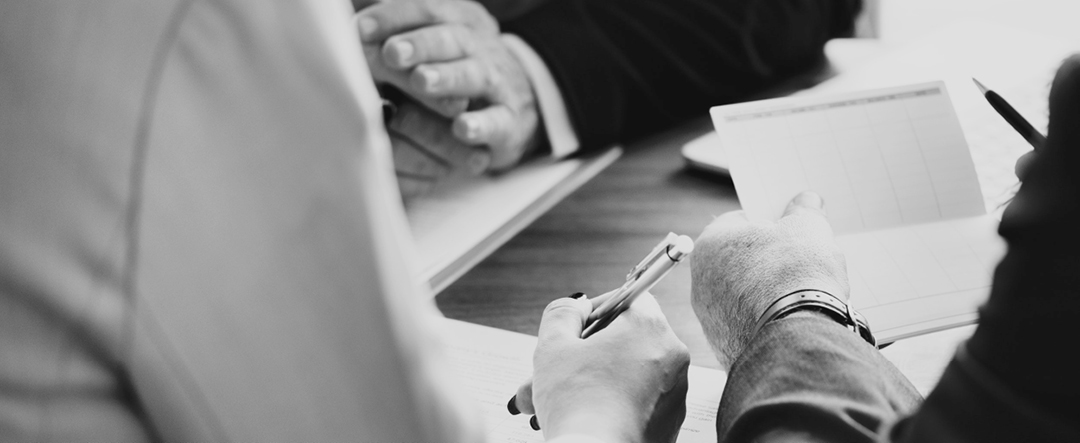 As an additional service to our naming processes, we can also offer you a slogan/tagline to complement your new name. A tagline is a very efficient way to define your brand and reach your target audience.