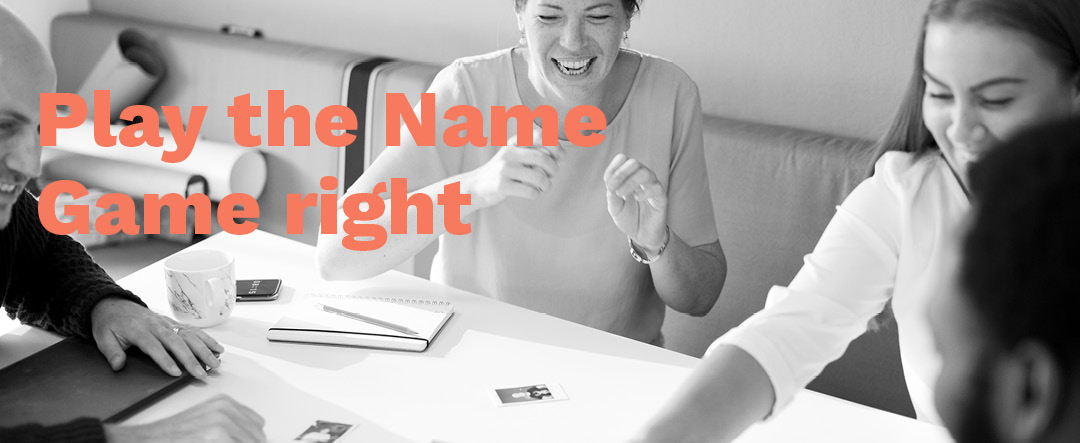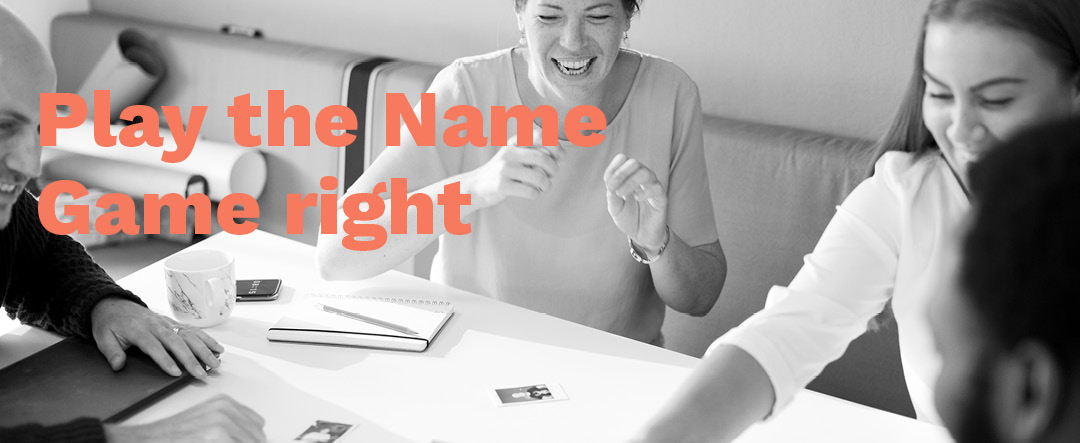 Strategy
We offer different kinds of brand name strategies, all equally important for your current and future business. These are:
Strategic Workshops
Two companies are about to become one. A product line doesn't fit the company profile. A sub-label is about to be launched. One can have many reasons for considering a name change. What's yours? To benefit from a name change, you should be well aware of why you're making it. During our strategic workshops we look at the pros and cons for your company's business development and make sure you're well equipped to make the right decisions. Let's make your name change simpler.
Strategic Naming Platforms
Is your product family going in different directions? Are your different brands cannibalizing on each other? Let's sort things out by building a strategic platform. All companies have room for improvement and naming structures is often a sensitive area. Along with your experts in marketing, product development and intellectual property rights, we build a strategic platform to give you a clear, overall perspective on your company's naming challenges. Let's make sure your company names are consistent and work for you. Not against you.
Hired Naming Consultant
Are you a fast-growing business with a need for continuous support in your naming processes? Do you have a lot of new product names to handle? We offer our expertise as a hired naming consultant. This service comes with many advantages, especially if you see brand building as a long-term investment.
We tailor our service after your unique needs on an annual agreement
We provide you with continuous strategic and creative competence
We handle unforeseen situations swiftly and on short notice
We get to know your company, your mindset and what you're looking for – a great way to make each new naming process efficient
Are you looking for a naming strategy that really works?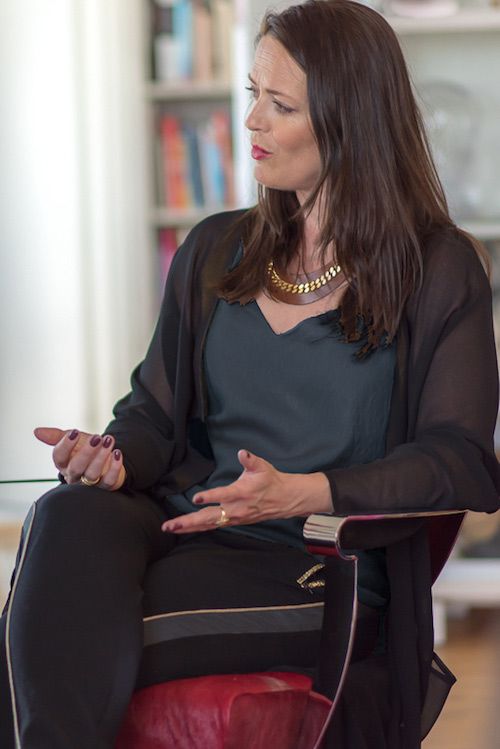 "Eqvarium organized structured workshops, gave us decision support and pointed out the potential problems that different name suggestions might cause. We are very satisfied with the results – SoliQ!"