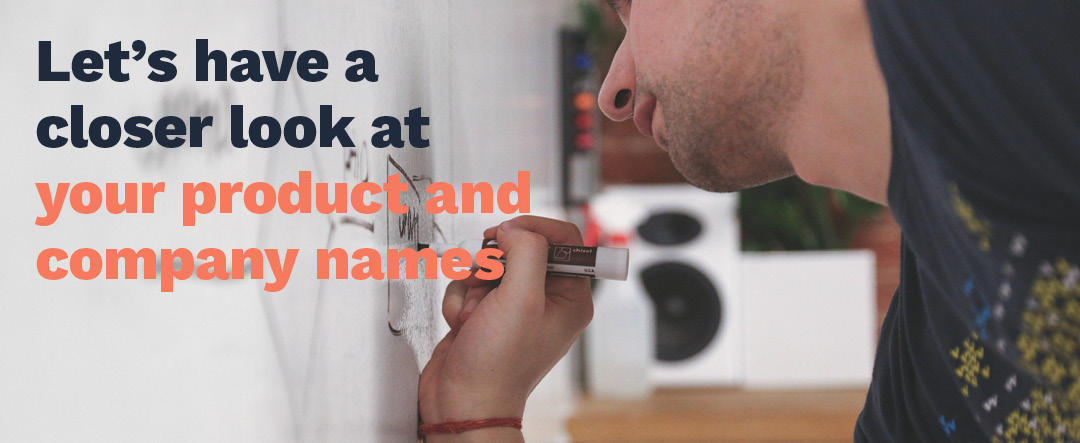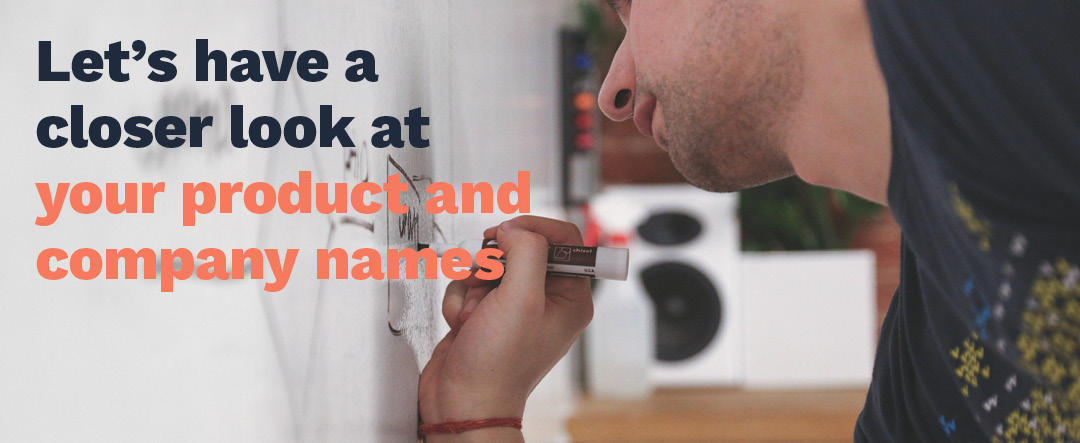 Evaluation
By evaluating your existing or considered product- or company names you can identify potential communicative, linguistic and legal risks. We offer:
Communicative Evaluation
A wisely considered company name helps to boost the brand value. A company name should include a brand statement, be easily pronounced and remembered, and of course strike a match in the target audience. In our communicative name evaluation we closely explore the communicative aspects and potential risks of your company names. Once we've defined your communicative goals, we put together a workshop where you get the keys to make informed naming decisions. Does your company name live up to your brand values today?
Linguistic Evaluation
There's a lot of bad or even inappropriate names out there. Sometimes a new name can work well in your country, but have a negative effect on your brand globally. A linguistic evaluation helps you avoid this common pitfall and gives your brand name the best possible growing conditions. We provide linguistic evaluations in 60 languages and are able to quickly identify names that will or won't work in the long run. Why not get it right from the start?
Legal Evaluation
Legal complications concerning a brand name can cost a lot of time and money. A legal evaluation secures your brand investment by making sure there's no accidental trademark infringement. We investigate each company name's legal status in all relevant jurisdictions and brand categories. We go through search engine results and check top-level domain availability. Why let your new name become a burden, when it should boost your business?
Are you having doubts about your new brand name?
Do you need an outside view on your list of company names?
Are you curious about how others respond to a certain product name?
Let's evaluate!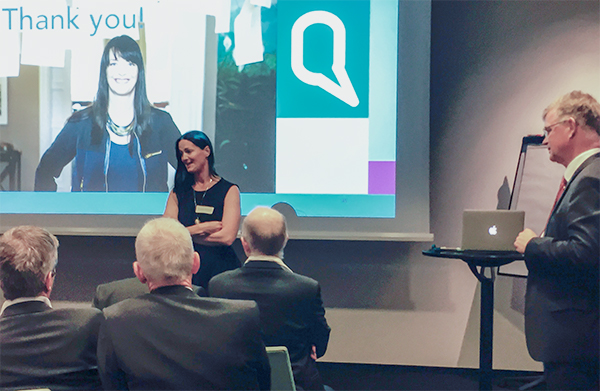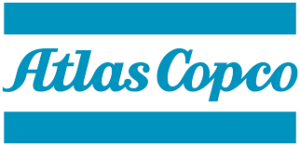 "One of the strengths of Eqvarium's work process is that everyone gets to be involved. Also, it's worth a lot to us that they can check from the start whether the names can be registered."