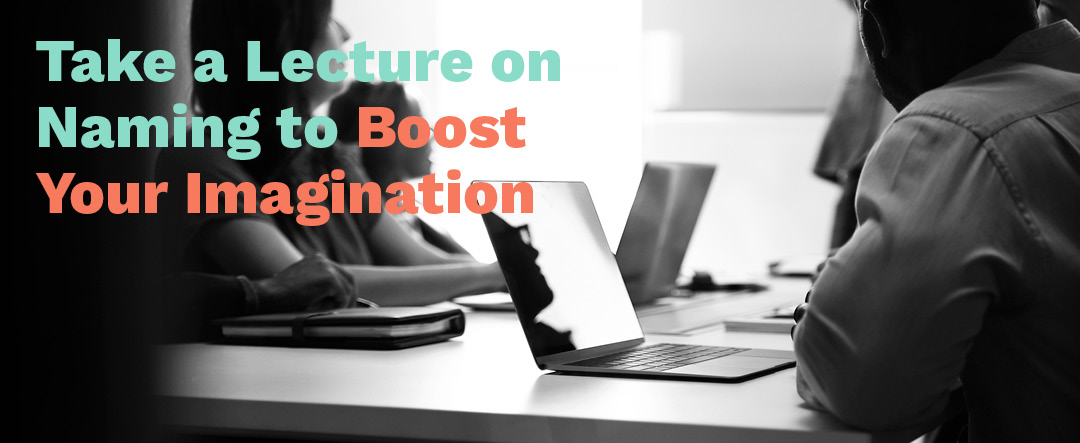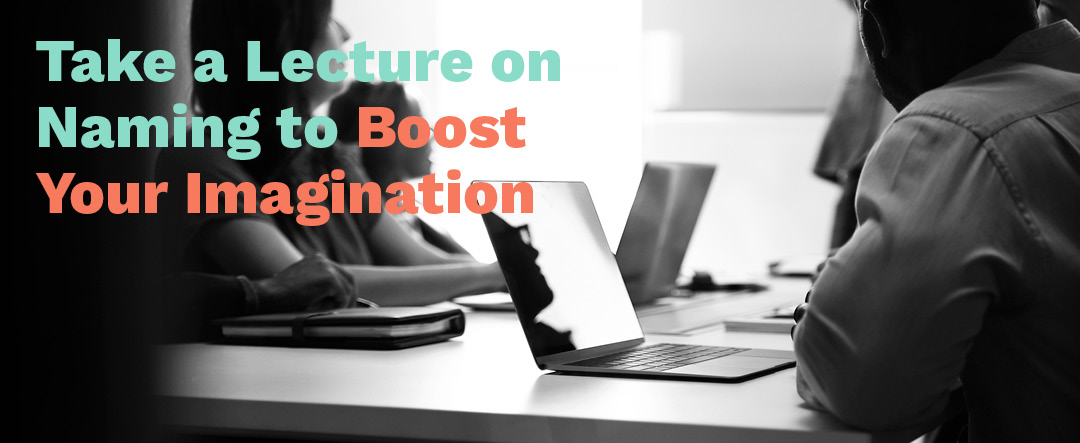 Inspiration
Are you curious about how naming and branding on a strategic level can help you boost your business? Would you like to know how to avoid certain pitfalls in your naming decisions? Are you simply looking for some company name inspiration? Book a lecture on naming with Eqvarium founder Katarina Nilsson for your whole company.
Naming your business is a task not to be taken lightly. But sometimes it's hard to find the creative spark and flow. With an open mindset and the right tools to get your imagination going, the whole process will be so much more fun and rewarding. Why not take a class in personal development that benefits both you and your business? We do everything from creative workshops to Joy of Business classes. You're also welcome to contact Eqvarium for a private lecture for you and your company.
Let the journey towards your new name begin in the best possible way.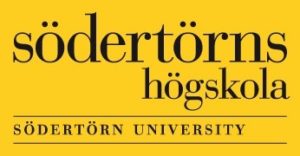 "Katarina has profound experience within naming, and is an open, relaxed and enthusiastic speaker, who is engaging in both academic and business situations. We look forward to her next visit."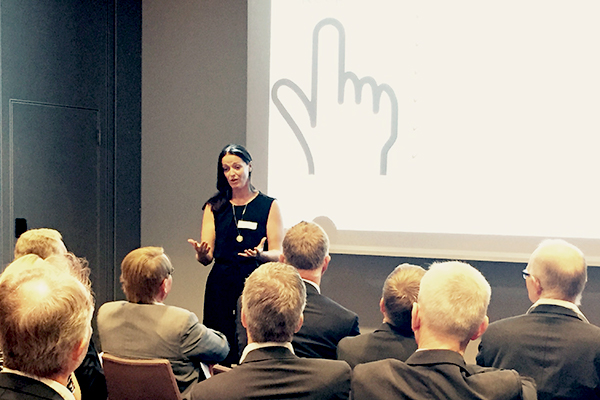 "A much appreciated and well-executed program highlight, resulting in much praise from the participants."