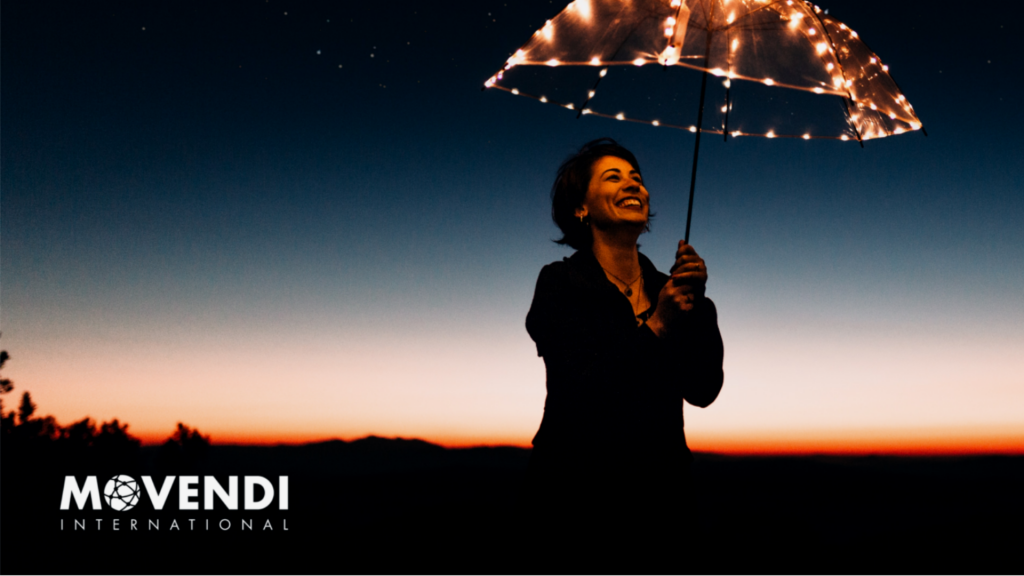 "If the name does not reflect your business, you may want to consider changing it"
When it comes to company names, it is in fact hard to be wise in hindsight. Scrapping an incorporated name and starting over with a new one, can be a costly affair to say the least. But if your brand name doesn't reflect your business, or if it causes problems daily, it may still be worth the trouble of changing it.
The sobriety movement's umbrella organization IOGT International (International Organization of Good Templars) have been stuck with their non-functional name for quite some time. The name issue has been raised before and the name IOGT has long been perceived as complicated and difficult to describe. Now, they have finally decided to change their name to the much more populous Movendi International.
The name comes from Modus vivendi, which means "way of life" in Latin. It simultaneously associates with movement.
"It has a positive connection and reflects what we stand for. It should stand for development on a personal, social and global level. We do not want to be associated with moralization and prohibition, but with a way of living, and that we are moving forward," Kristina Sperkova, chairperson of Movendi International, explains to accent.
A wise decision, if you ask us.
Consider renaming if:
The brand name does not reflect the business
The brand name limits the business
The brand name often cause problems during expansion
The brand name feels dated and out-grown
The brand name communicates poorly with the target audience
Katarina Nilsson, Eqvarium CEO