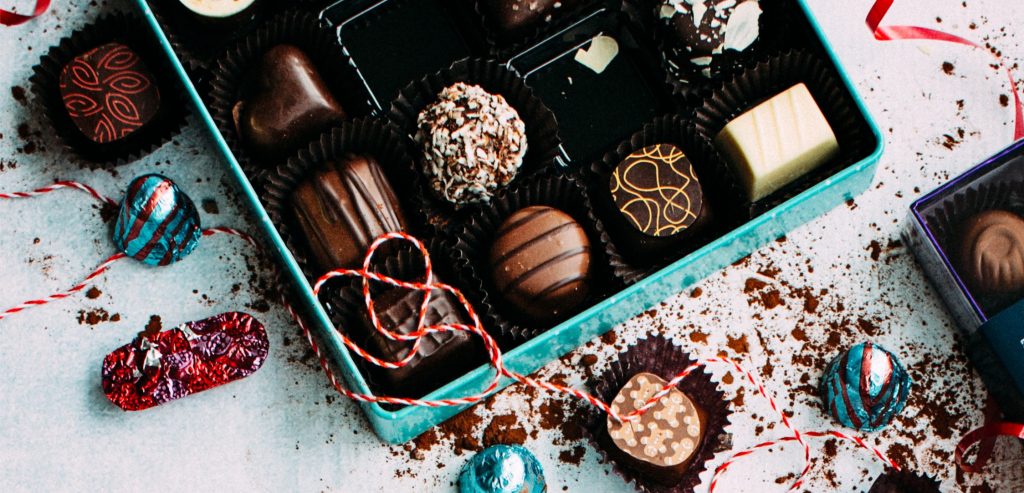 Are you looking forward to another year full of fantastic creation? Are you ready to go next level with your business? Great! But remember, only fools rush in …

Once your mind is set on expansion, things tend to happen fast. Although seizing new possibilities is what makes business fun and exciting, change also comes with responsibility.
For instance, you need to keep up to speed with the brand names in your product family. Venturing into new markets, it's more important than ever to secure the efficiency of your brand names by analyzing their potential future performance. This goes for both existing names and new ones for products and services you are yet to launch.
By performing communicative, linguistic and legal evaluations, you will find it so much easier to make informed naming decisions on the road ahead. And rest assured it will boost your sales.
This Christmas, treat yourself and your entire company with a gift that keeps on giving – peace of mind. It sure beats another pair of socks.
Merry Christmas and a Happy Name Year!