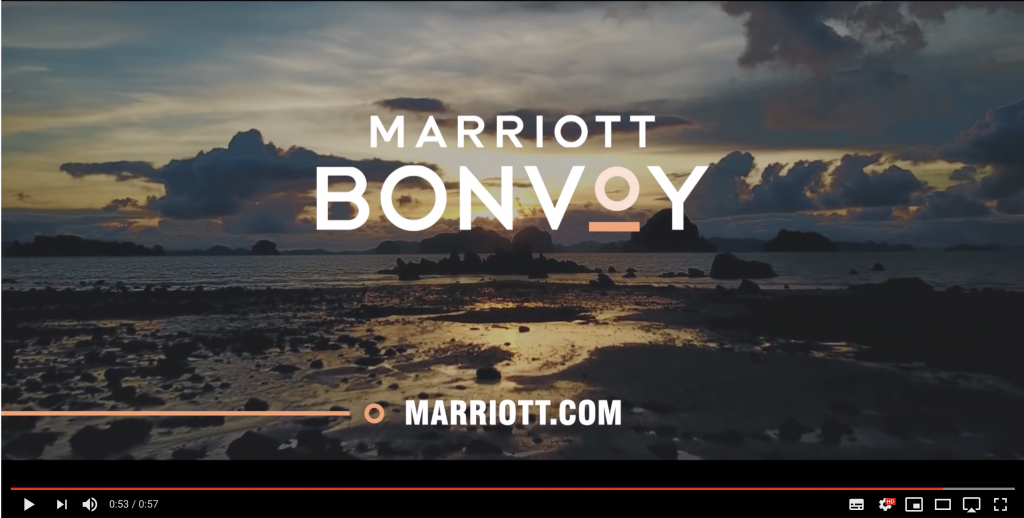 Travel giant Marriott International has revealed the new name of "the world's richest travel rewards program", combining the three loyalty brands Marriott Rewards, The Ritz-Carlton Rewards and Starwood Preferred Guest. An initiative that will surely create more consistency and efficiency for the company. The rebranding also includes their credit cards that come with a significant welcome bonus.
Out of 600 considered names, Marriott Bonvoy was a clear winner. Taken from the French phrase "Bon voyage", the name is built on the idea that all travel is good travel. According to the company, it communicates a modern, fresh and aspirational identity.
In our humble opinion, Marriott Bonvoy is bang on target, making "status more achievable than ever." Tightening your brand is always a good idea and the right name can really help your business campaigns take flight.
Do you agree? Let's set your next brand journey in motion!