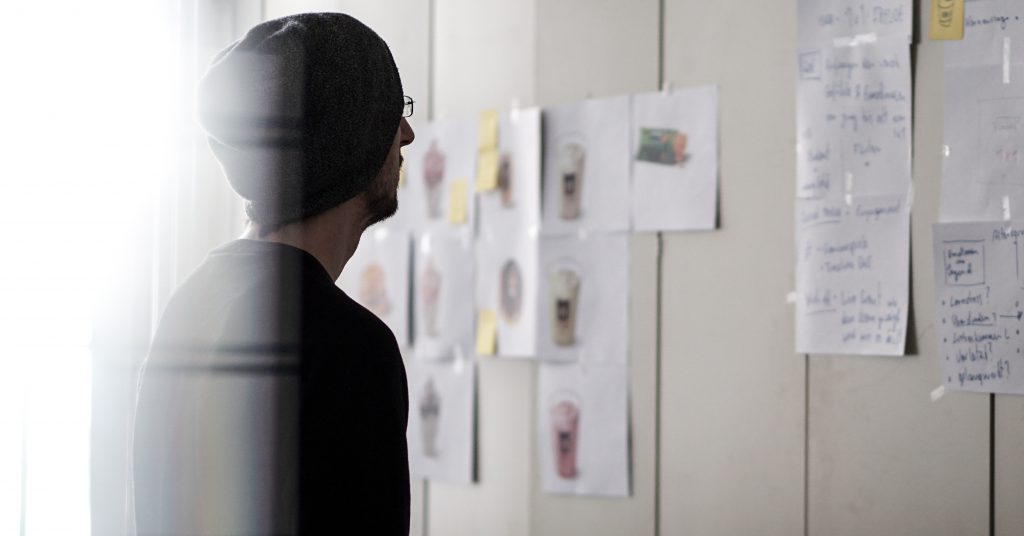 You sure can. And that word should be the building stone for your brand name.
For the name to support your business, you need to make it a natural part of your brand strategy from day one. This is a universal truth, no matter the size of your company.
If you make the very common mistake of treating brand and product names like a last-minute issue, the effect will be quite the opposite. Even the most brilliant name can't cover every single aspect of a complex service, but you can still make it reflect the very essence and soul of your company and business vision.
The trick is to find that one word that really says it all, and then tweak it to say even more. With all the great competition out there, it's more important than ever to find a unique name that speaks volumes without being too obvious.
Having trouble finding it? Let us guide you through the whole naming process.
Katarina Nilsson – Eqvarium CEO