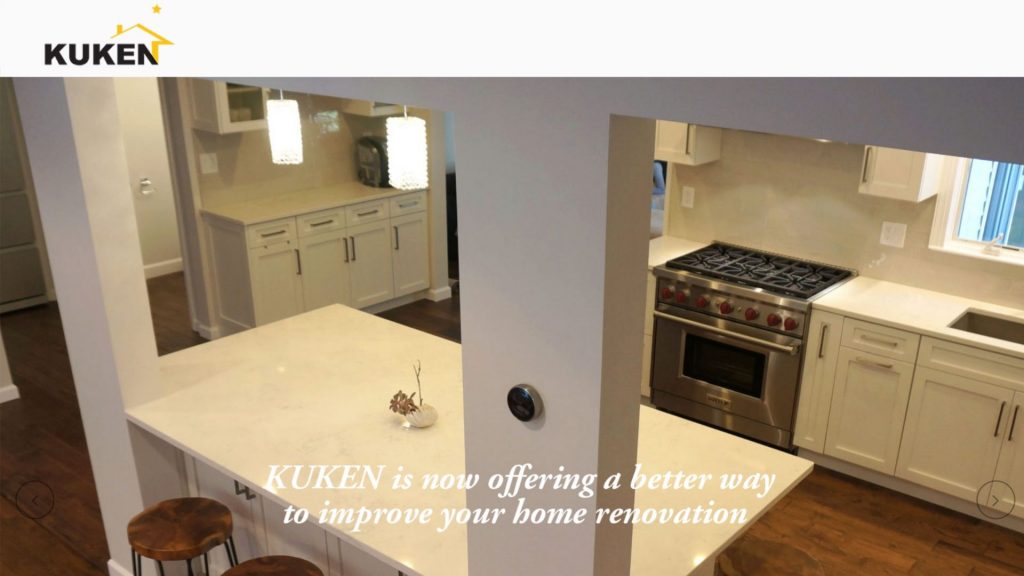 We have said it before and we will say it again: A name that sounds great in one language may be a complete disaster in another. So if you are planning on serving customers on other markets today or in the future, a linguistic screening early in the process is always a good idea.
The KUKEN is a company in New Jersey, USA that sells kitchen and bathroom interiors.
If they were to open a store in Sweden, Eqvarium would definitely recommend them to do so under a different name since 'kuken' is a rather crude slang version of the male genitalia. A company which invites you to 'Experience the KUKEN difference' will definitely stand out among the other in the business. But not necessarily in a good way.