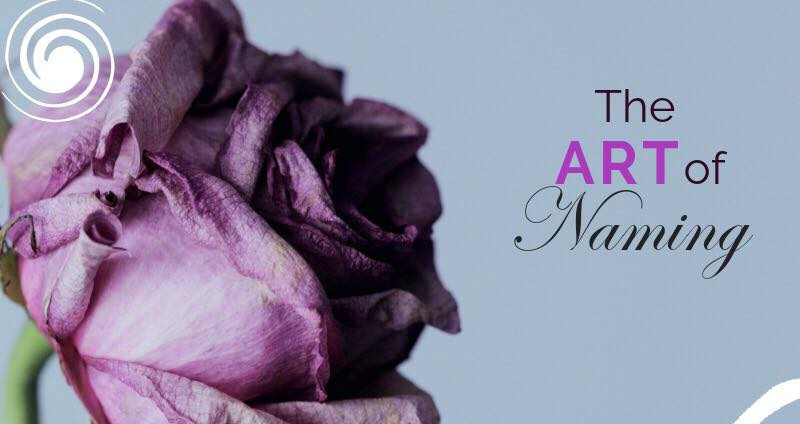 Do you tend to name your creations so the name explains what something is? 
Or do you choose names that carry the energy of your creations and make them sing? 
Join Eqvarium CEO and international naming expert Katarina Nilsson and Heather Nichols CF on Monday 19th November 12 PST/9pm CET on VoiceAmerica Empowerment for a conversation delving into naming as an art form that can expand everything you do and create!
Your date and time in the world: https://bit.ly/2P98W8A
Live and replay link: https://bit.ly/2qKdNyz