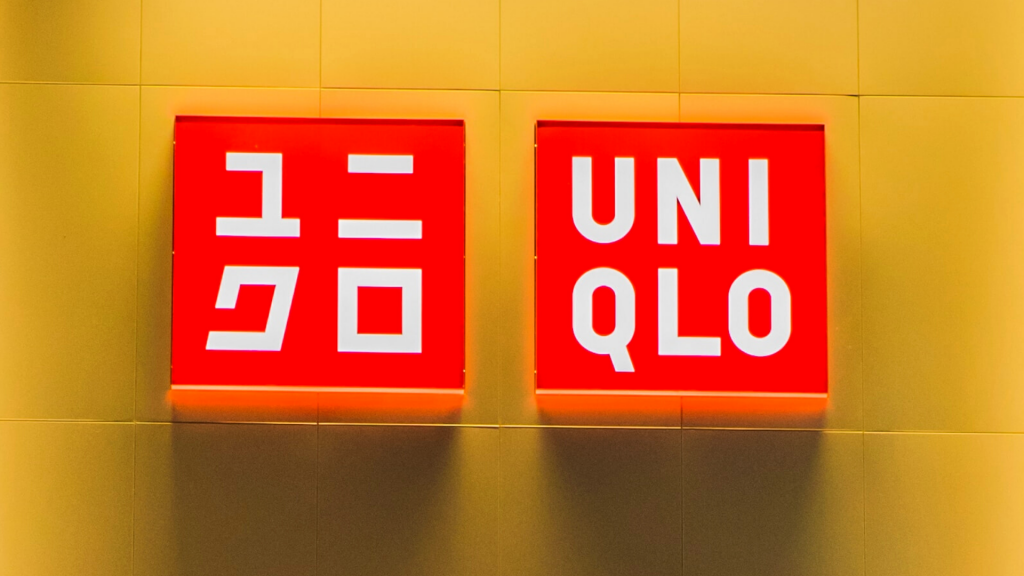 The Naming Trends Of 2020 – Which One Do You Favor?
What are companies and products called in 2020? Eqvarium has done some serious trend spotting and identified several types of names that are common right now. Here is a brief summary:
"Composite names are hot right now, but it's starting to flood in the talent pool"
Names ending with y or ify
We know. We've had enough of them already. Nevertheless, companies insist on riding the Spotify wave. Lendify, Klarify, Optify, Crowdify, Trustly, Sellpy … the list just won't endify. Will this be the year when the most enduring trend in naming history comes to a hault?
Compound words
Business innovators love names with more than one word. In fact, there must be two. Composite names are extremely hot right now. CloudFlare, DataRobot, SkyMind, Truecaller, Tictail, SparkCognition, Paysign, PayPal, Hyper Island, Worldfavor, Wefarm, Whywaste – it's starting to flood in the talent pool!
Real words
"No fuzz" creates good buzz in modern marketing. We do see a lot of companies named after real, existing words. King, Fortnox, Snowflake, Welcome, Hygglo, Tipptapp and Matsmart are just the tip of an iceberg.
Phrases
Using a phrase as a brand name is hardly a new phenomenon. For example, it has been a business standard in the fashion industry for several decades, with everything from the retro brand Fruit of the Loom to the luxurious 7 For All Mankind and the Swedish online store Care of Carl. It is also becoming more and more common in fintech. The crowdfunding platform FundedByMe is perhaps the most well-known example in Sweden.
Personal name
Many old school law firms and advertising agencies are named after the company founder. In these cases, however, we are usually talking about a surname. A new trend is to go for a personal name instead. Sweden's largest consultancy agency LRF Konsult recently changed its name to Ludvig & Co. It will be interesting to see if others catch on.
Soft names
Klarna, Karma, Samsara, Olio or maybe Eneo? Soft and emotional names dominate the less descriptive range.
Although many of these names are good and exciting, we do see big issues with some of them, not least legally. And wouldn't you agree that trends are to be broken?
Contact us and let's talk names!
Katarina Nilsson, Eqvarium CEO