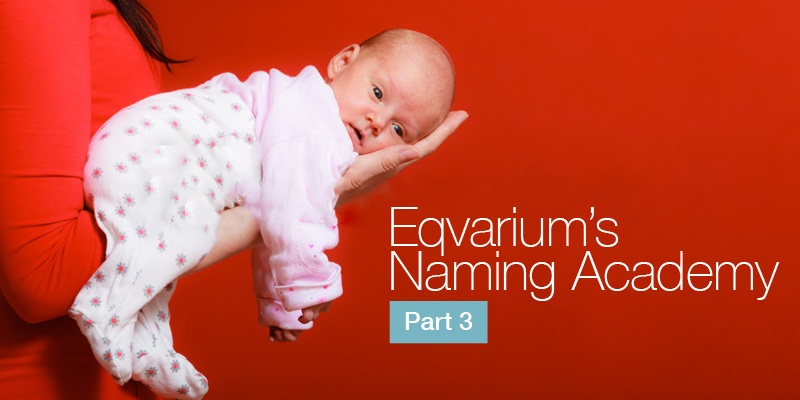 Strategy: Play the name game right
A clear naming strategy is a must for any serious business. If you for instance have several different brands to handle, expand faster than expected or think you might need a name change – the right strategic mindset will help in making your naming decisions more efficient.
Strategic Workshops
Two companies are about to become one. A product line doesn't fit the company profile. A sub-label is about to be launched. One can have many reasons for considering a name change. In a strategic workshop, you look at the pros and cons for your company's business development and make sure you're well equipped to make the right decisions.
Strategic Naming Platforms
Is your product family going in different directions? Are your different brands cannibalizing on each other? All companies have room for improvement and naming structures is often a sensitive area. Get a clear, overall perspective on your company's naming challenges by building a strategic platform.
Hired Naming Consultant
Are you a fast-growing business with a need for continuous support in your naming processes? Do you have a lot of new product names to handle? A hired naming consultant provides you with continuous strategic and creative competence, gets to know your company, your mindset and what you're looking for – a great way to make each new naming process efficient.
Make sure you company- and product names work for you. Not against you.
Let's make a great naming strategy together!
Eqvarium's Naming Academy Part 3