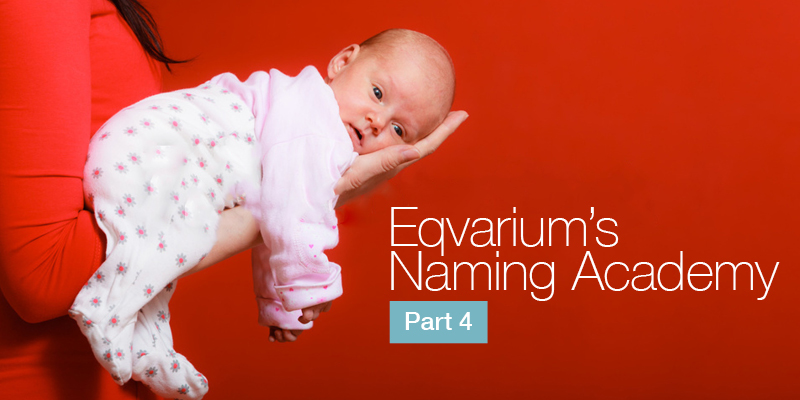 3 great tips for a Creative Brainstorm
A creative brainstorm — or workshop if you will — is a great way to get your naming process started. Here's a few things to keep in mind:
1. Everything is permitted
Remember that everyone  in the workshop is welcome to share their ideas — no matter how far out they seem! All thoughts are of value, so let go of all judgment and let the creativity flow freely.
2. Dare to be brave
Be bold, be weird, be whatever your imagination tells you to. Don't overthink it, go with your gut and dare to put your silly thoughts into words.
3. Double-check the brief
Double-check that your names are synced with the brief. Which names qualify and which don't? After all, you do need to come up with names that are viable in the end.
Do you need help in your creative process? 
Contact us!
Eqvarium's Naming Academy Part 4