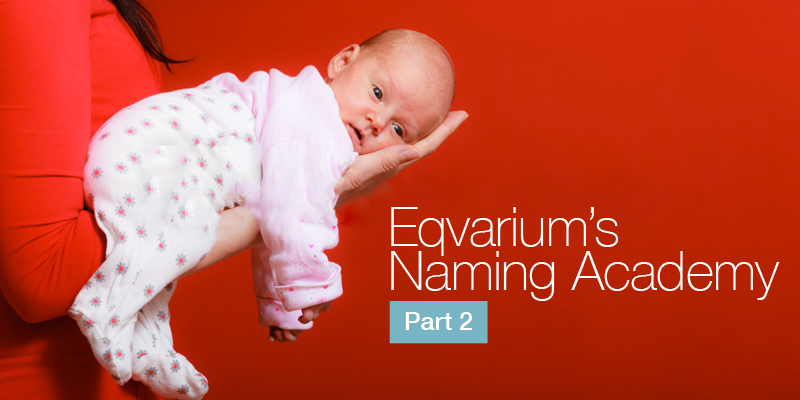 Evaluation: "Is our name good enough?"
When a company is about to change their name or launch a new product, they sometimes want to reassure that the one they pick is good enough. One way is to let a naming agency such as Eqvarium make a thorough name evaluation. Our services include:
Communicative Evaluation
Does your company- or product name live up to your brand values today? Find out in a workshop that provides you with the keys to make informed naming decisions. Or let us do the work and provide you with a report as a decision support.
Linguistic Evaluation
We provide linguistic evaluations in 60 languages and are able to quickly identify names that will or won't work in the long run. Give your brand name the best possible growing conditions.
Legal Evaluation
Why let your new name become a burden, when it should boost your business? A legal evaluation secures your brand investment by making sure there's no accidental trademark infringement.
Perhaps you would like to test your potential name on your target audience? We have very efficient tools for that as well. By evaluating your existing or considered product- or company names you can identify potential communicative, linguistic and legal risks. Why wing it?
Please contact us for more information about the steps to the perfect name.
Eqvarium's Naming Academy Part 2